Maintenance
What is the difference between preventive maintenance, predictive maintenance, and corrective maintenance?
Maintenance costs represent a very large share of operating costs. Although these figures vary according to the organisation or company in question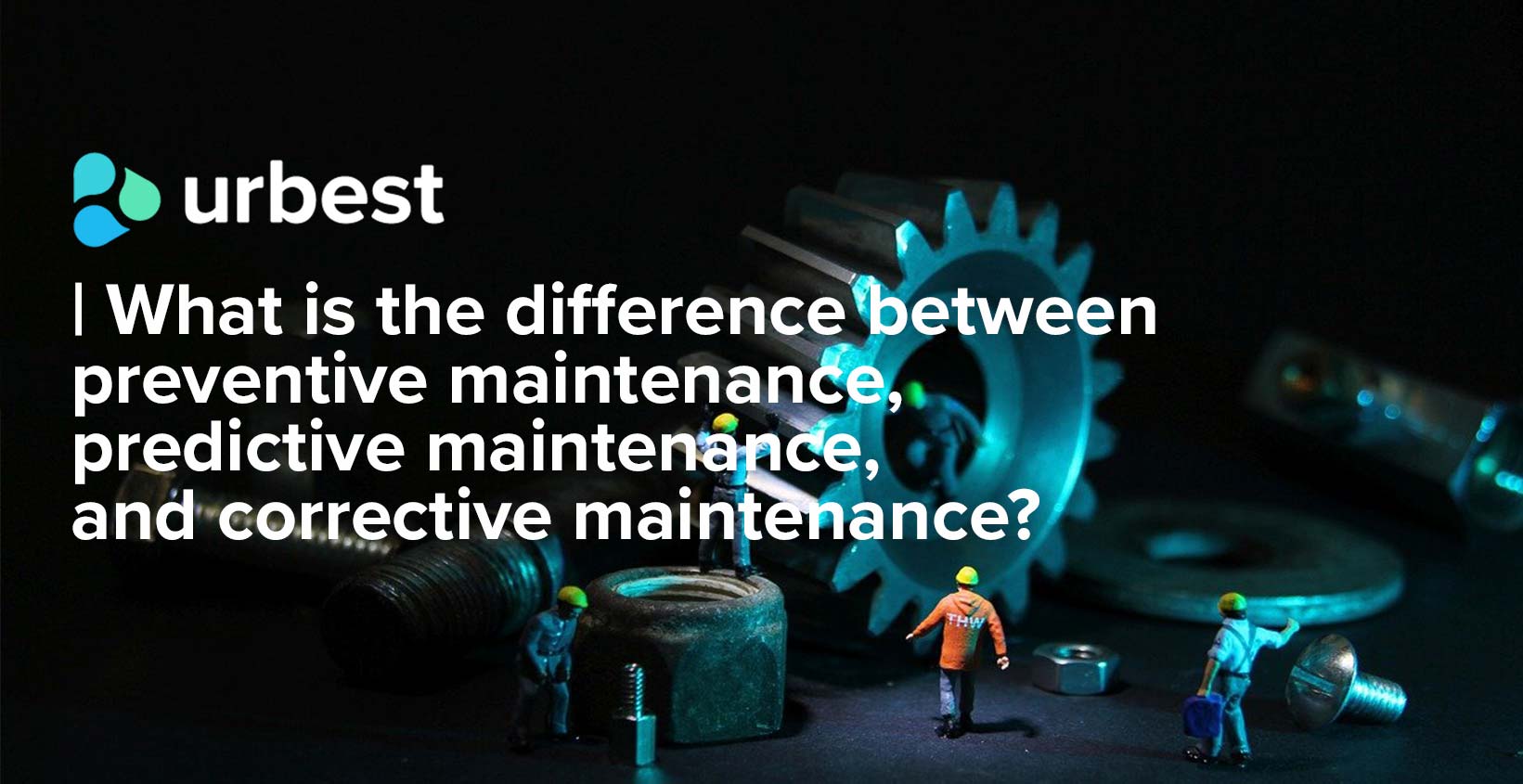 Maintenance costs represent a very large share of operating costs. Although these figures vary according to the organisation or company in question, they can represent up to 50% of total production costs. The choice of the different maintenance of equipment is, therefore, a major issue for these companies.
There are three types of maintenance: preventive maintenance, predictive maintenance, and corrective maintenance. The analysis and choice of appropriate operations are based on several factors: the events that trigger any action, the methods according to the maintenance chosen, or the ancillary activities (improvement, renovation, reconstruction, etc.).
Let's look at these three types of maintenance to help you make the right choices for your needs.
Preventive maintenance
According to the adage "prevention is better than cure", preventive maintenance refers to the replacement, overhaul, or refurbishment of a piece of equipment as a whole before a malfunction causes chain reactions.
There are three different methods of preventive maintenance:
Systematic maintenance: scheduled maintenance at regular intervals
Conditional maintenance: subordinate maintenance following indications of malfunctioning of an item of equipment
Predictive maintenance: maintenance based on monitoring the state of the equipment and conducting periodic analyses to determine the evolution of the degradation of the equipment and the intervention period

Through preventive maintenance, you preserve production: any failure or breakdown of one of your parts affects the profitability and productivity of your system as a whole. This increases the lifespan of your infrastructure. The ability to preserve the means of production and limit investments in tools or machines is linked to the fact of maintaining in a preventive way and avoiding critical breakdowns or premature wear.
With preventive maintenance, you guarantee the quality of your production: the ISO 9001 standard requires the implementation of the means necessary for product conformity. In such a context, preventive maintenance is of great interest.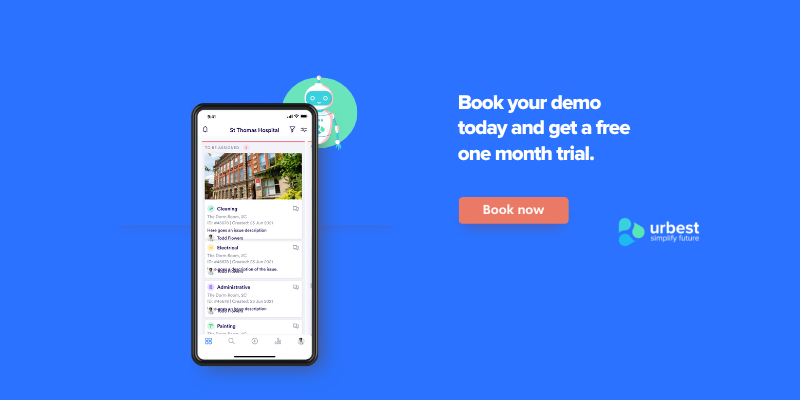 Predictive maintenance
Predictive maintenance is based on the anticipation of the crossing of a predefined threshold which allows the state of degradation of the asset to be judged before its complete deterioration.This maintenance aims to act on potential failures as they approach a period of malfunction. It also makes it possible to monitor deterioration in the case of a variable life of the equipment. All these actions, therefore, make it possible to reduce the frequency of breakdowns while optimising the frequency of preventive interventions.
To set up predictive maintenance, it is necessary to
List the elements to be monitored,
Know or find the monitoring method to be applied,
Check the possibility of implementing this system,
Establish the alert threshold(s),
Decide on the alert method,
Establish the frequency of reporting,
Introduce the procedure into the preventive maintenance plan.
Preventive maintenance aims to maintain equipment based on the assumption that it will fail within a certain time; the equipment will be replaced or repaired before it fails. Predictive maintenance, on the other hand, is smarter: it monitors trends that predict possible failures in your systems to prevent them from occurring. In this way, you optimise the safety of your environment and ensure that your operations run smoothly. Predictive maintenance has the advantage of spacing out interventions and ultimately lowering the cost of preventive maintenance.
Curative maintenance
In simple terms, corrective maintenance aims to correct malfunctions in any part or equipment as soon as they occur: it becomes meaningful once the malfunction or breakdown has occurred. Its objective is to restore a faulty piece of equipment or a faulty part to its initial operating condition.
The curative or corrective maintenance strategy is also called run to fail. Although this approach can be considered basic, it has the merit of deferring operating costs as late as possible, which in some cases may be of interest to decision-makers
A second advantage is that there is little or no need for a monitoring tool. Indeed, the implementation of preventive or predictive maintenance requires instrumentation, whether it be for monitoring equipment, the interventions to be followed or the data to be recovered.
Therefore, when it comes to corrective actions or planned tasks for preventive actions, it would be advisable to have collaborative software for your maintenance or service tasks.
What kind of maintenance should I choose?
An analysis of your organisation is necessary in order to choose wisely between the different types of maintenance and to optimise the management of breakdowns in your machines:

Maintenance according to your objectives: cost reduction, asset availability, preventing audits, asset durability, and the safety of your working environment
The technical means of intervention available: automated intervention, remote intervention (or remote maintenance) with the help of technical support (telephone, chat, etc.), physical intervention, intervention assisted by management software (CMMS)
The desired purpose :
to prevent breakdowns → preventive maintenance
to repair equipment → curative maintenance
to analyse the equipment → predictive maintenance


The nature of your installations also plays a role in the quality of service expected and the tolerance of breakdowns. It may sometimes be more financially advantageous to tolerate the occurrence of breakdowns and do remedial work if my service expectations are low.
In your planning, it is essential to consider these three different types of maintenance depending on your asset type, its safety/service issues, and the level of training of your teams. Predictive maintenance, for example, is more complex to install and its daily use requires specific prerequisites.
In addition, your maintenance can be boosted by a CMMS (computer-aided maintenance management); the somewhat obsolete term covers digital tools that allow better monitoring of maintenance actions.
The use of a CMMS offers task tracking, lists parts and equipment, and does not require extensive training to use if you use a platform such as Urbest. There are many different types and forms of CMMS, so don't hesitate to use such systems to implement your maintenance: chances are you'll find the perfect recipe for your business.
Now you have all the data and information you need: choose the right maintenance strategy and get on with it!
Download the 10 essentials for a successful maintenance plan for free here