Change Management
How digital service monitoring improves your tenants' satisfaction
Digitalisation is progressively affecting all sectors of activity.The real estate sector is also affected, especially the tenant services.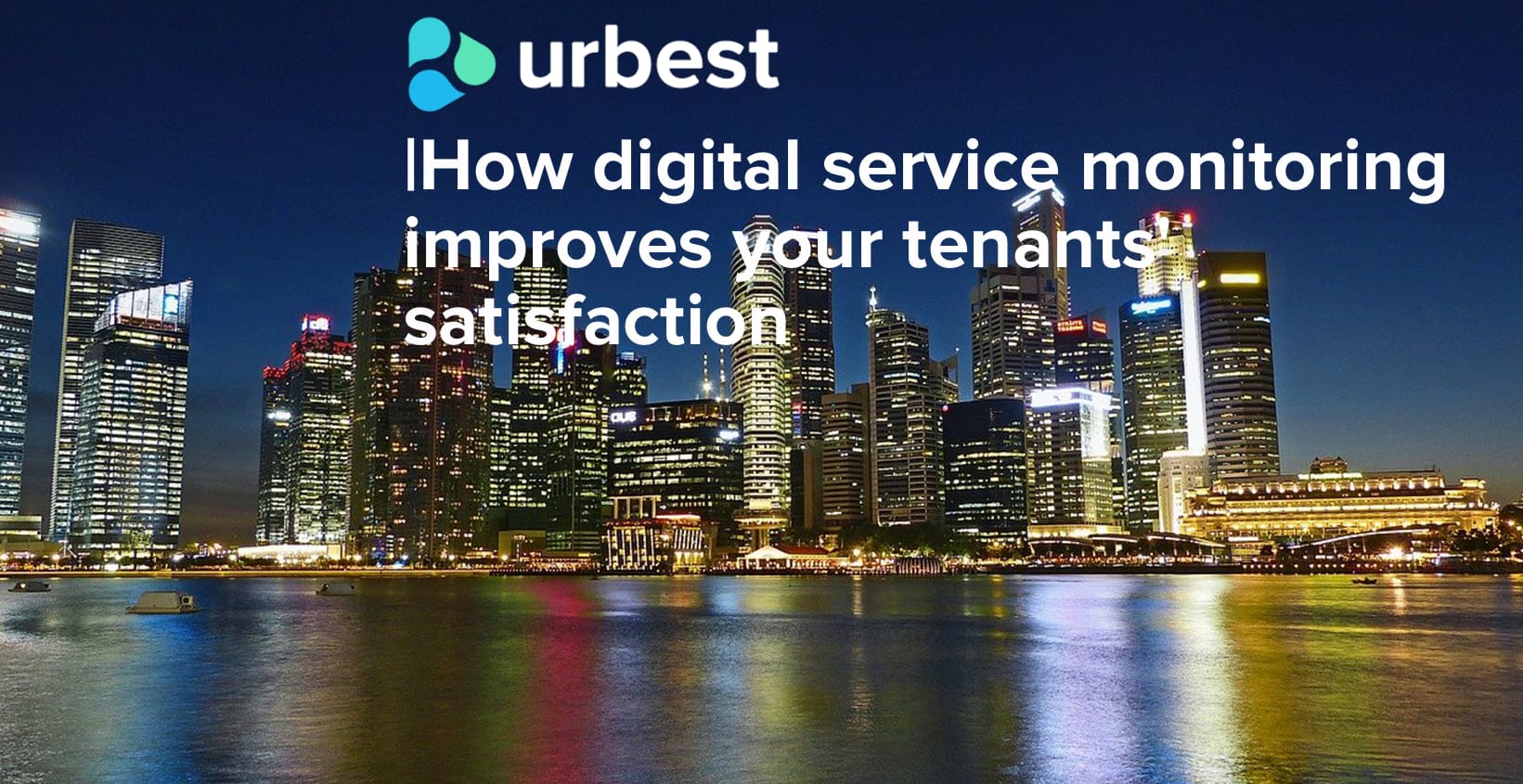 Digitalisation is progressively affecting all sectors of activity.The real estate sector is also affected, especially the tenant services.
Tenants need to be treated as customers and expect an optimal quality of service when it comes to maintenance, servicing, or simply administrative requests.Digital tools can help managers to better collect and process tenants' requests and thus improve their quality of service.
Simplifying communication with tenants helps to improve satisfaction, extend tenancy and therefore reduce vacancies.  With a higher occupancy rate of a real estate portfolio, the profitability mechanically increases.We will look at some concrete examples of how better digital monitoring of services improves customer satisfaction.
1 - The residential sector
In the residential sector, many services need to be rendered to tenants, whether it is in the follow-up of regular tasks, during work or simply to communicate with them.
A digital tool will have to be used to replace the old SMS and email processes and allow to:
Control communication with tenants,
Involve all the participants, workers, and service providers,
Ensure the follow-up and traceability of reservations or repairs,
Centralise data.

Tenants benefit from much more direct communication regarding the processing of their requests, which improves the responsiveness of the process. A collaborative application such as Urbest enables a property manager to manage all of the above points and improve customer satisfaction.Increasing the quality of service and tenant satisfaction is an important point to consider in the context of a rental investment.
The more satisfied tenants are, the higher the occupancy rate will be.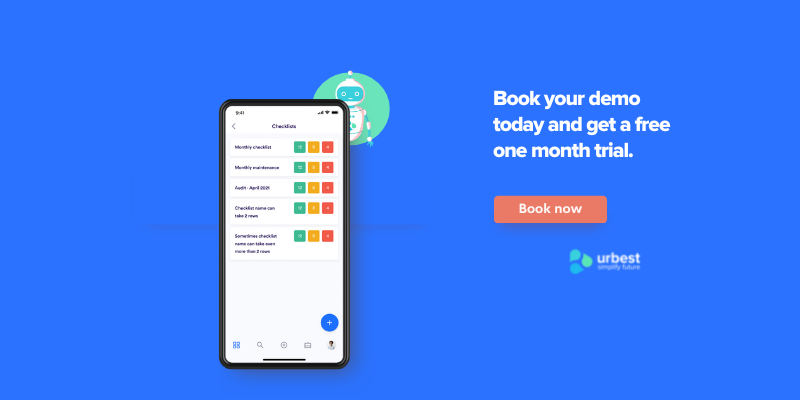 2 - Office buildings
Even more than in the residential sector, the quality of service must be optimal in the tertiary sector. Indeed, as the supply is large, it is easy for a company to change offices if they are not satisfied with the quality of your services.
You will need to take care of the relationship you have with your occupants and stakeholders, and unoccupied offices will prove to be a disaster in the context of a property investment.In this case, there are many services and stakeholders and it will be necessary for your organisation to :
Oversee facility management to coordinate maintenance and services,
Use a digital tool to centralise information and understand what is happening.
The benefits of using a digital platform for FM are numerous:
Real-time information for occupants, service providers, and your company,
30% to 50% faster response times,
Easy access to information.
Better fluidity in the transmission of requests.
More and more companies with commercial premises have embraced the collaborative services trend in order to improve their occupier services and thus increase occupier satisfaction.
Feedback from Urbest shows that many facility management companies have made savings and improved their quality of service, as well as the quality of working life of their staff.
3 - The retail sector
The retail sector, which has long lagged behind in terms of innovation, is undergoing a major transformation and more and more players, such as shopping centers, are equipping themselves with digital tools in order to meet the expectations of retailers and simplify their internal management.
Managers have to respond to numerous demands from their customers and also face several service providers that they have to coordinate. As there are many entry points and communication is scattered between the various trades, it is necessary to use a collaborative application that centralises requests and allows for simplified exchanges between all the players.
You will gain in reactivity, traceability and the information will be clearer and easily transmitted to your customers and subcontractors. In addition, the administrative management often heavy in this type of establishment will also be greatly simplified by the use of an application.
Finally, as in all real estate sectors, improving customer satisfaction will enable you to rent out all your "slots" on a long-term basis and reduce vacancies, which will have an impact on your turnover. The use case of Passage du Havre and Urbest in Paris can give you useful information on the benefits of using an application in real conditions.
In conclusion, regardless of which sector of real estate you wish to invest in, the well-being of your occupants should be an integral part of your strategy. Your satisfied customers will allow you to make the most of your investment and the digital world is full of tools that will help you to fulfill this objective and make profits in the medium and long run.
The data collected by these platforms will also contribute to the implementation of your continuous improvement strategy.
If you have any questions or need further information, please feel free to contact hugo@urbest.io
Sign up here to receive the latest tips.