Problem-solving
How Property Management Software Can Supercharge Your Real Estate Business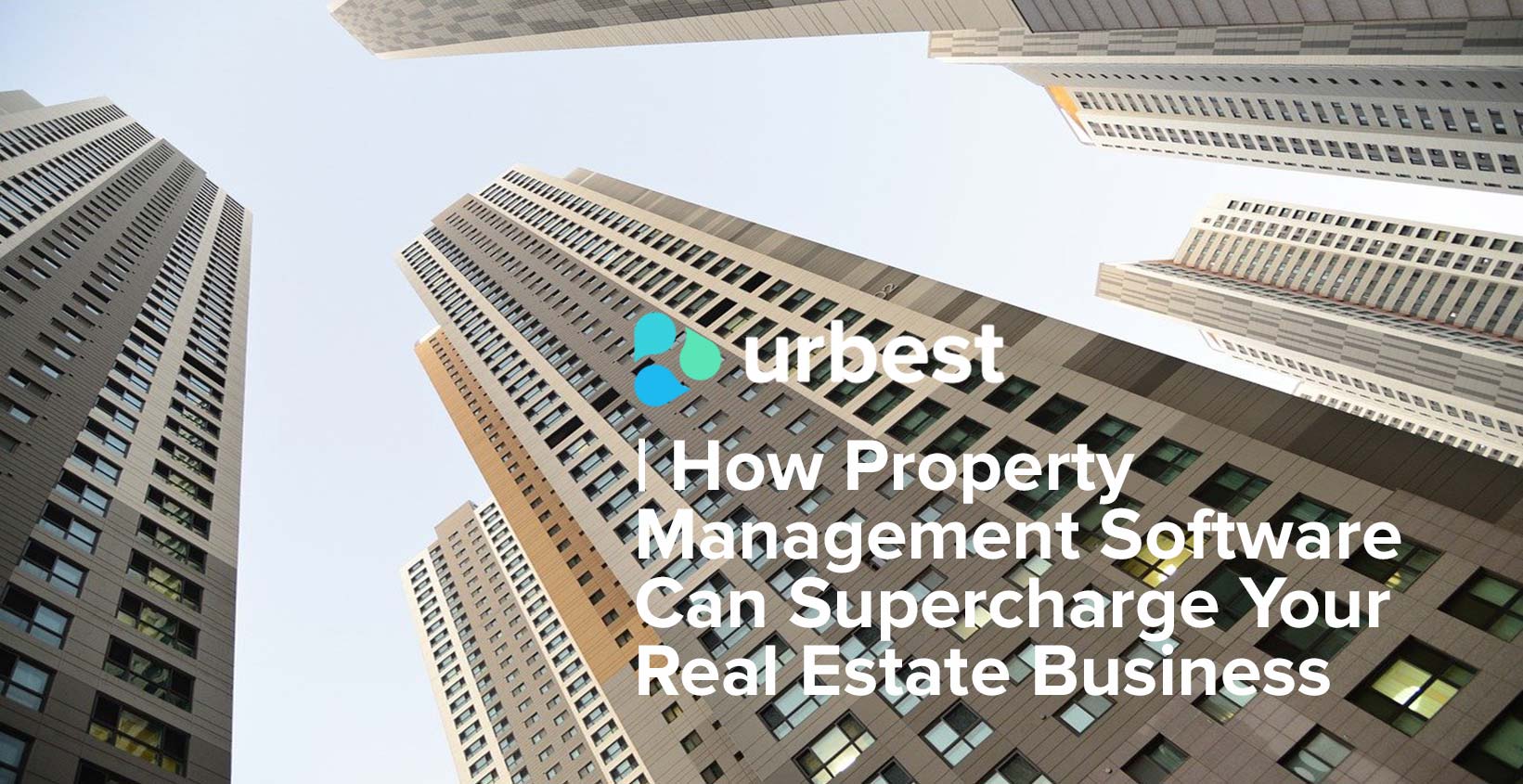 The trusty property management software used to be reserved for hotels and its hoteliers. The system was initially designed to help streamline hotel operations and provide their guests an awesome experience from reserving an accommodation to checking in and checking out.
Eventually, the reliable property management system that was meant solely for the hospitality industry evolved into a robust platform that can now address the needs of landlords, property owners, and real estate agents alike.
With economists predicting a very rosy forecast for the US real estate industry this year, it is prudent for real estate firms and agents to take on a property management software. In a survey of 100 real estate agents, 2019 will see the average price of the American home rise to 4.3% from its previous 3.8% prediction during the fourth quarter of 2018.
The market is getting better and it's high time you take advantage of the opportunity. But how does a property management software give your real estate business a huge boost? Here are the ways.
1. Centralize Your Business
Real estate agents are faced with several aspects of their business. They are masters of juggling multiple tasks from communicating with clients and property owners to reviewing contracts to scheduling site tours and more.
But doing all these using conventional real estate practices is both ineffective and inefficient by today's standards. You and your real estate team have to do so much and yet accomplish so little. To succeed in the modern real estate market, you have to abandon the traditional real estate business model for managing your entire enterprise and switch to a property management software.
With a property management software, you are able to unify various facets such as accounting and budgeting, payment processing, client information management, document management, and maintenance tracking and management. Building management also streamlines how companies manage electrical and mechanical systems, among others.
The software puts everything in a single place, making it easy for you and your team to access information whenever you need it, view your receivables, check your schedules, validate documents, and track transactions among others.
2. Automate Your Tasks
One of the primary benefits of investing in a property management software is that it automates time-consuming tasks. These include capturing and organizing customer information, segmenting customers based on specific parameters, launching email marketing campaigns, and qualifying leads. With that, building a workflow that works for you is crucial.
Automation helps you and your team save time that you can channel on other priorities, such as building your business and growing your client base. Automation eliminates the risks of information inaccuracies, therefore streamlining other processes and enhancing your business' overall productivity and effectiveness.
3. Keep Your Property Portfolio Updated
A property management software gives you total control over your property portfolio. You can easily add or remove property profiles, edit descriptions, and attach images. You can showcase them on your website or blog to attract and get hold of property seekers. For serious clients, you can set the software to instantly alert them whenever a property that is relevant and matches their description is available.
Whenever a property is up for sale or rent, you can quickly add that to your profile and notify your clients about it. Your portfolio never goes out of date as you can easily supply it with new information and images to keep clients and potential customers hooked and interested.
Without a doubt, technology is streamlining processes in this industry. In fact, examples of construction management software systems are also available to help companies optimize day-to-day operations for contractors, design-build companies, and modelers.
4. Connect With Clients Effortlessly
Communication with your clients doesn't have to be difficult. While having a phone book full of your clients' name and contact details may have worked in the past, nothing beats being able to contact and connect with your clients directly from your property management system.
A few clicks and a quick search and you're on the phone talking to your customers about a potential property deal. You and your team don't have to scour through phone books and index cards to locate a client's digits. Your software automatically captures and stores all contact details.
5. Enhance Client/Tenant Application Screening
A property management software helps you comply with tenant/buyer laws with its screening features. Most of today's property management systems can link to different databases including the Justice Department and Credit Bureau.
This functionality enables you to thoroughly screen potential tenants and buyers to check to verify their identities and check their credit scores. It helps prevent fraudulent transactions and ensures that you are dealing with individuals with a clean reputation and capable of settling financial and other obligations. The software also helps in stopping criminal activities, and even catching criminals and fugitives from the law.
6. Receive Online Payments
Accepting payments on time can be quite a hassle if you haven't modernized your real estate business. Late and delinquent payments can set your financial accounts back and hamper your business growth. A property management software eliminates this problem by helping you facilitate payments via automation and provide your clients with the ability to pay via online channels such as payment gateways (like PayPal and Stripe) through their desktop computers or mobile devices.
For recurring payments such as rent and house installment fees, you can automate the sending of invoices and follow-up notices on a scheduled basis. Your clients and tenants can pay directly from their email through an embedded "Pay Now" widget to streamline the process.
This feature makes the payment process very convenient for your clients and tenants as well. They don't have to physically come to your office to drop their payments. On top of that, you get paid even when you are offline.
7. Store and Secure All Documents
The real estate business entails tons of documents, including contracts, invoices, receipts, building reports, financial reports, accounting charts, tax reports, and more. Storing these documents in a secure location is a must. But working with so much paperwork can be chaotic, confusing, and overwhelming, not to mention costly if you plan to invest in folders and file cabinets.
A property management software addresses all these concerns and more. It scans and stores all your documents in the cloud or within your intranet's storage drive. It eliminates the need for paper and cabinets, which means huge savings for your business.
The organization is easy while access is secure as you can configure and assign permissions to your team. It accelerates their access to documents that are related to their respective tasks while effectively preventing them from getting their hands on information that are not relevant to their work.
Growing Real Estate Market
The property management software market is expected to grow at an exponential rate, according to a 2018 property management industry survey by MarketsandMarkets. It is currently valued at $14.47 billion and projected to increase at $22.04 billion by 2023.
The use of property management software for landlords and real estate firms is anticipated to rise particularly in the United States, where its current market share is pegged at 46%. If you are a real estate professional or running a real estate office, now is the best time to get a property management software.
Any delay would impact your real estate business in the most adverse of ways. And you certainly don't want that.