Change Management
​​How to promote your know-how?
Discover tips on how to make the most of your work.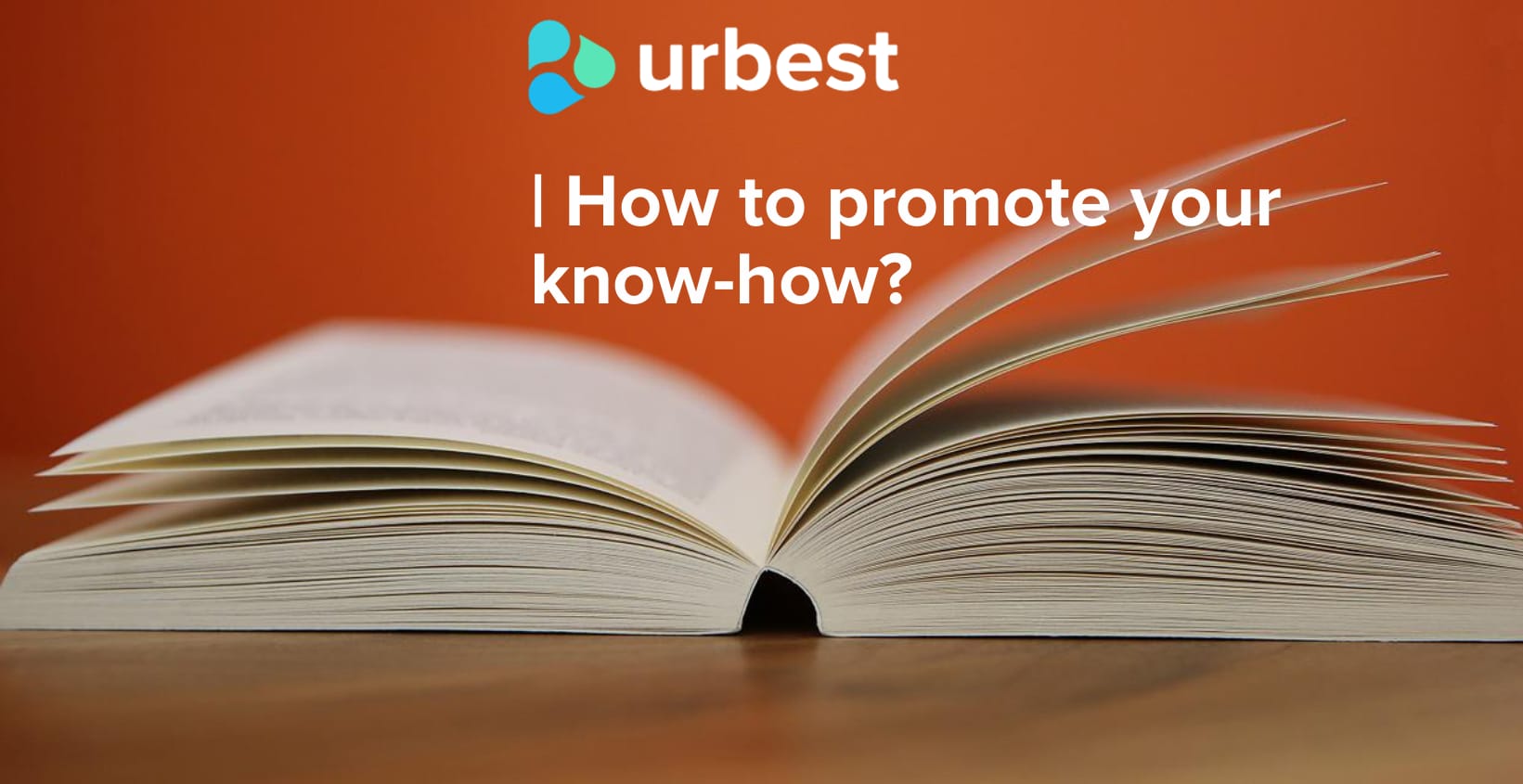 Discover tips on how to make the most of your work.
Whether in the professional world or in entrepreneurship, many people think that doing their job well is enough, especially to progress in the company, to satisfy their customers or to sell their product.Experience has taught us that unfortunately this is not enough.
Providing a service requires not only skills but also real know-how in order to present and communicate the service provided.To do this, you must develop your ability to put yourself in the shoes of your client, partner or collaborator in order to anticipate their needs and communicate information that will reassure them, help them and make it easier for them to understand what you are doing.
The promotion of know-how is becoming just as important as "doing-knowledge".
The objective for your organisation or on a personal level is to value what you do without appearing arrogant or haughty. It is about making it clear why and are you going to do your job. When you are able to project yourself to know what is going to happen, many apprehensions or questions disappear.
This article will give you some tips and steps to follow in order to enhance your know-how.

1 - Knowing how to communicate

How can others know what you do if you don't tell them? This is a phrase we often hear, indeed, it is necessary to communicate about your work or your product in order to praise its qualities.
However there are different ways of doing so.
In the case of a company, the communication will be done on social networks or on any other useful support for the company (TV, Radio, etc.).Corporate communication will have to be worked on and your product will be promoted according to the main marketing principles (storytelling, etc.).
In the context of a specific service linked to an intervention, you can discuss on how you are going to proceed, when you are going to start, how long you think it will take.Collaborative service platforms such as Urbest allow these direct exchanges to highlight your actions. Through collaborative discussion, you can highlight the quality of your work to your superiors and clients. Be careful not to put yourself forward personally, but rather to focus on your achievements in relation to your clients or partners.

Do not hesitate to submit ideas to your manager, by e-mail or during meetings. By documenting your actions, you can keep track of the services you provide. At the time, it may not seem useful, but afterwards, it allows you to analyse the services you provide, what is important for your customers and your actions could even serve as an example for new recruits.
In other words, instead of being a "shadow worker", documenting your actions well allows you to set an example for new colleagues and show that you have mastered your subject.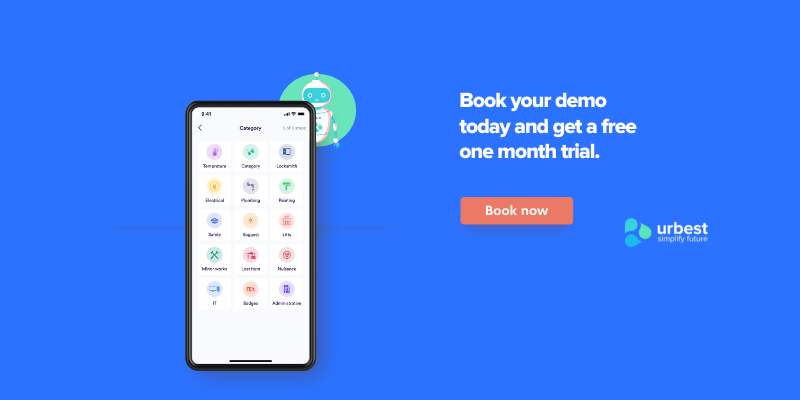 2 - Know your value

It will be difficult to promote your work or your product if you do not know its primary qualities. To oversimplify, we can take the example of a gruff craftsman who is not very nice to his customers but who technically does his work well. Of course, the work is well done, but there is no guarantee that his customers will recommend him to their neighbours if the communication is poor.
To find out where you stand in customer service, ask yourself what the people you work for like about you:
- Is it responsiveness?
- Is it your diagnostic and analytical skills?
- Is it your finishing quality?
- Is it your human contact with customers?
- Is it your ability to reassure them about what is going on?

Thanks to these questions, you can define what you are generally good at, what you are not good at and what you can improve.
Regardless of your starting level, don't be hard on yourself and congratulate yourself on all your successes in actions and communication. Write them down if you have to, and digital can help you with this (=> Urbest).
When it comes to users it is important to understand their needs in order to improve your product and your customer satisfaction.
Therefore, knowing that it can benefit to your client is rewarding and motivating.

3- Build and maintain your reputation

For your product or for yourself, indirect communication will be as important as direct communication in order to promote your know-how.
Building and nurturing a strong online or physical reputation will encourage your employees or customers to communicate for you, become the "go-to" person or make your product/service the "go-to" one.The stronger your brand or image is, and the more people will communicate about it.
Online training courses can help you to improve your skills in this area.

4 - Be yourself

The phrase "be yourself" is often used by personal trainers.But how can you be yourself while communicating about yourself or your product if it is not in your nature.
It is not necessary to put yourself forward as a person. You can highlight your achievements, what you have done, customer testimonials. Readers or recipients of the message will recognise that you are behind these successful projects or actions.Keep in mind that nothing happens overnight and that change takes time. Like all skills, being able to promote yourself takes several steps and experience.
Start with simple communication that you would like to have yourself if you ask for a service at home.
Example: When is the person coming? For how long? Is there anything special I need to arrange?
It's a bunch of little actions that will make a great service in the end.

5 - Avoid self-promotion

There is no better way to value yourself than to be humble.
Being humble means understanding that humans have limits and that we can make mistakes.Their are two types of limits: personal limits and limits imposed by reality. No one can escape them.
The main error is to deny them or not to overcome the difficulties that arise in achieving our goals.This often reflects an exaggerated narcissism.
This narcissism does not amount to excessive self-esteem, but rather to false self-esteem.
Today, social networks allow for all sorts of more or less useful messages. Part of your success depends on your ability to highlight what you do.
In conclusion, learning to value yourself depends on how you communicate your actions. It is one thing to talk, it is another to judge and see what you have done.