Conduite du changement
How to organise your refurbishment project?
From the preparation to the monitoring of the site and the service providers, a clear organisation and a well-defined schedule minimise the risks of delays and defects.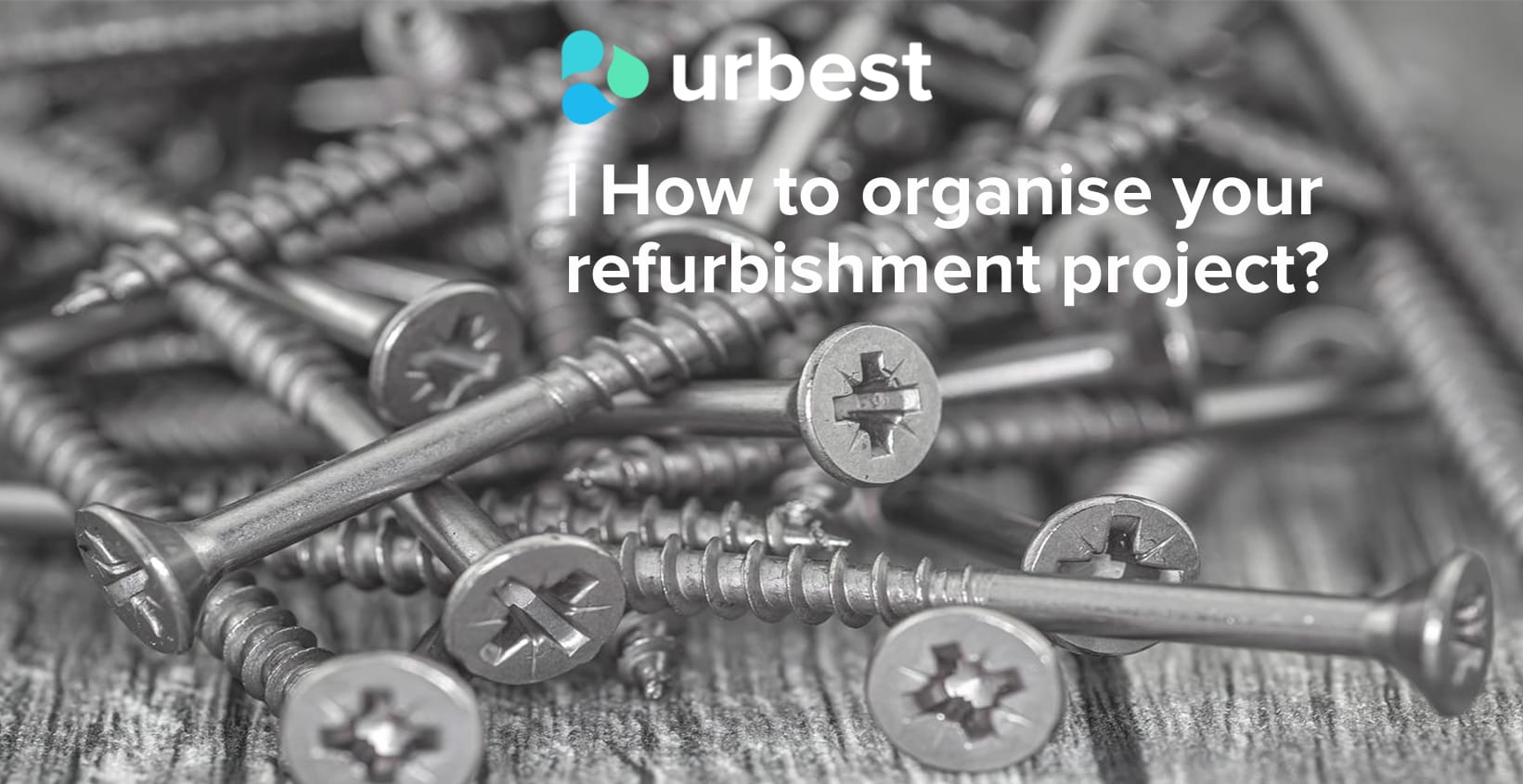 From the preparation to the monitoring of the site and the service providers, a clear organisation and a well-defined schedule minimise the risks of delays and defects.
1 - Preparing your work  
Like a building, a renovation requires documents and administrative authorisations, regardless of the nature of your establishment.
You will need to obtain several authorisations in order to carry out your work, of which there are several types:
Permits from your local authority authorising you to renovate the premises. These will allow you to notify the town hall of any changes related to the renovation, whether inside or outside.
More specific documents must also be attached to a safety file depending on the nature of the work envisaged.
If the renovation of the premises requires, for example, the destruction of foundations containing asbestos, you will have to provide:
an audit followed,
a report,
an asbestos removal plan (if necessary).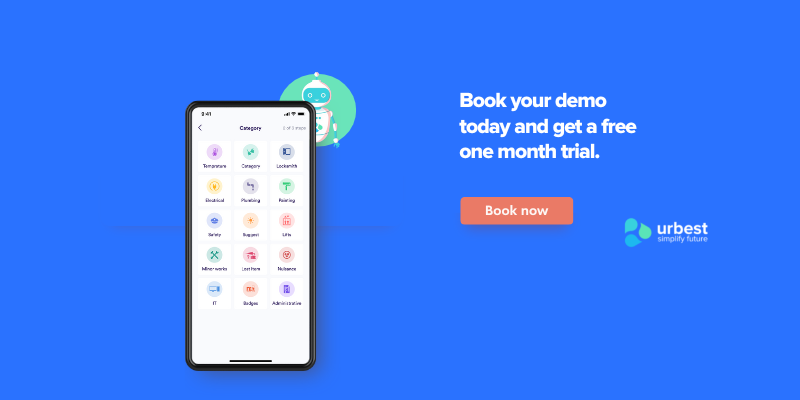 2 - Preparing your workload and schedule

The success of your renovation will depend on the work plan of action as well as the monitoring of the service providers and the tasks in progress. For this stage, you can use a collaborative tool such as Urbest in order to reference the service providers, assign them tasks and track them.
A calendar of tasks and actions will help you plan interventions, control visits of organisations when necessary, and will also help you have better visibility on upcoming, ongoing, and finalised tasks.
Sorting by provider or type of task is also possible to limit errors.
Without a good working plan, the follow-up of your refurbishment project could become complicated.
It could also cause you some delay and even make you lose turnover.

3 - Follow-up of reminders and collaborative site review

As you progress in your renovation project, there are several points to be monitored on a daily basis:
New tasks and actions will appear as the work progresses. You will have to be efficient in order to create them and assign them in real time to the right service providers.
Once your tasks are created, you can insert them into your dashboard to manage priorities. In many cases, progress can be blocked by a simple task that can be dealt with quickly. (a dashboard will help you avoid this kind of setback and delay your renovation)
Organise site meetings and make them efficient thanks to a digital and personalised follow-up of tasks.

Here too, the digital format of an application will be more effective and evocative than a simple pdf sent to all contractors during a site review.
4 - Follow up complaints and finishing touches at the end of the project

As in every renovation project, a large amount of small tasks and complaints will have to be dealt with at the end of the work.For each finish, you will need to be able to deal with all these requests quickly without impinging on the quality of service.
In such a case, you can also use a tool for tracking tasks and collaborative complaint processing.If you have users (tenants, customers, occupants), you will be able to create complaints for them that will be then sent directly to your site manager.Claimants can also track the progress of their claims in real time, which can result in an improved service
Finally, a refurbishment project can be difficult to implement.
Therefore it is crucial to be well prepared and have the right tools, in order to be more efficient and limit the risk of losing time and money.