Facility Management
Urbest Seals 2019 as Notable Online Property Management Software in B2B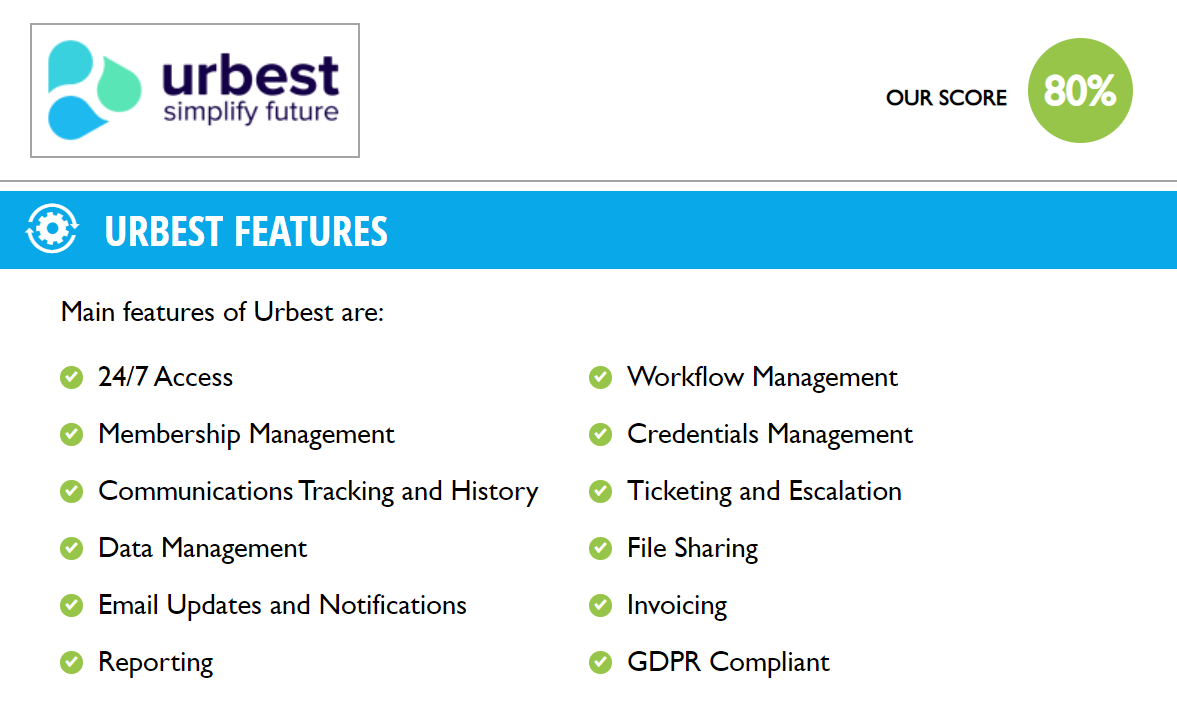 Author :  CompareCamp
The year 2019 ended with joy as Urbest received two awards from CompareCamp: the Rising Star of 2019 Award and the Great User Experience Award. Urbest team is very pleased.
Urbest received the Great User Experience Award because users raved at how Urbest provide 24/7 access and real-time communication between property owners, tenants, and agents. Features such as membership management, communication tracking and history, data management, file sharing, and invoicing impressed industry experts. Urbest was reviewed to be truly beneficial and the fact that it is GDPR Compliant through and through adds a cherry on its feature set.
CompareCamp is a top source of credible B2B reviews. Its readers rely on each of its transparent and comprehensive B2B review for different platforms of its industry experts that always point out the main pros and cons of top software currently available in the market.
The Rising Star of 2019 Award was also given to Urbest. This means Urbest currently hold the top spot when it comes to the most popular online property management software in CompareCamp. It garnered the honor as it received the most raves and recommendations from CompareCamp readers.